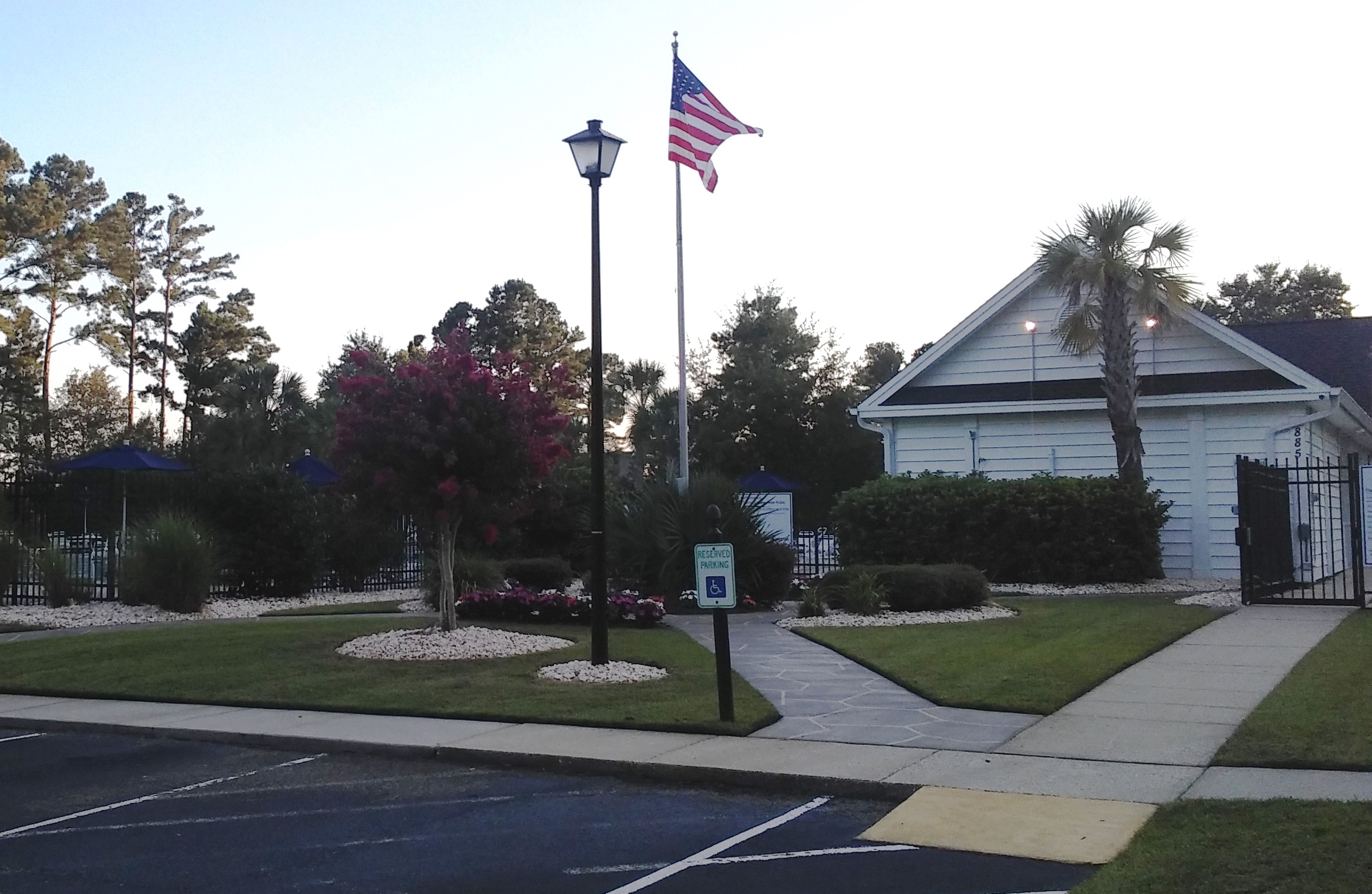 Waterford Plantation
Myrtle Beach, SC 29579
Welcome Owners
This site has been designed to help you connect, collaborate, and stay up-to-date with your association. If you haven't already done so, please register your account and login to access the private and secure sections of the site.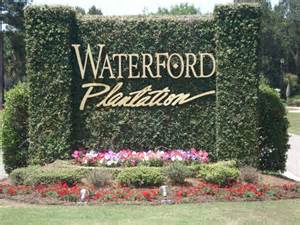 Register Now To:
Communicate with your Management Team
Manage your account and pay online
Get up-to-date news and alerts
Request and review status of service inquiries
Access Association documents
And More...